Chiclana de la Frontera is geographically situated in a short distance from the best golf courses in the Costa de la Luz (Atlantic coast) and the Costa del Sol (Mediterranean coast).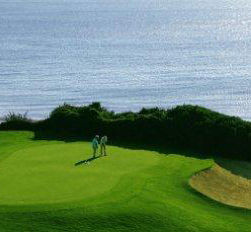 The province of Cádiz is now a mecca for golfers, despite being a newcomer to the sport. The fact that the province's golf courses have not existed very long did not stop them becoming one of Europe's best golfing destinations.
Nearly twenty Cádiz golf courses have made history despite their newness, and nowadays thousands of golfers visit the province to play on the courses favoured by the greatest as Severiano Ballesteros, Nick Faldo, Tiger Woods, Colin Montgomerie, Olazabal, Sergio García.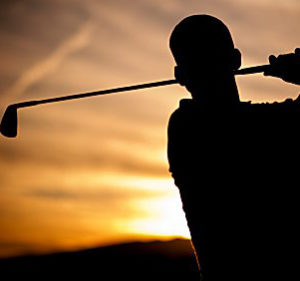 Thanks to the mild climate the golf courses open all year round. It is a perfect opportunity for foreign golfers to escape from the winter at home.
Most famous golf courses near Chiclana de la Fronterea include:
Real Novo Sancti Petri Golf Club
Wildlife
From birds watching, ocean fishing to playing with macaques on the Rock of Gibraltar. Today the Gibraltar population represents the only free-living monkeys in Europe. In Fuente de Piedra Natural Park you can watch the second largest colony of Flamingos in Europe.
Andalusian Horses
Andalusia, is the breeding grounds for the Andalusian horse, a strong and powerful race favoured by Moorish kings and thought to have evolved from the Portuguese breed. From The Royal Andalusian School of Equestrian Art, through Feria de Caballos in Jerez de la Frontera, famous Beach Horce Raicing in Sanlucar de Barrameda to horse riding during the sunset on the beach. This is a place for horses lovers!
Events and Festivals
In Andalucia you will find plenty of Events and special Holiday. Every season has it´s own celebrations: Carnival, Ferias, Easter, Horse Races on the beach, Fishing, Religious celebrations, Christmas and many more.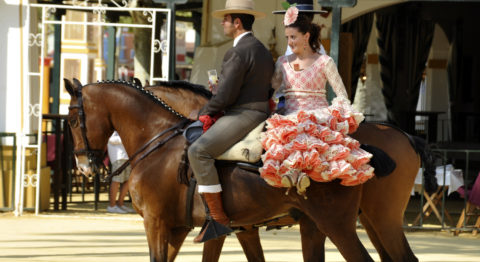 Surfing, Kite Surfing and Windsurfing
Some of Spain's best surfing, kite-surfing and wind surfing spots are situated in between Tarifa and Cádiz on the Costa de la Luz. In fact, it is the town of Tarifa (Cádiz province) which is considered the birthplace of Spanish surfing. Here you will find national and international surfing championships and events.
All year round you can catch a good wind in Cádiz and Chiclana de la Frontera although if you are planning your holidays to spend it on the waves and catching the wind, the best time will be out of the season.
Windsurfing is one of the most popular sports in Chiclana de la Frontera and attracts water sports enthusiasts from all over the world to this beautiful region in Spain.